You can help make Christmas special for a vulnerable child!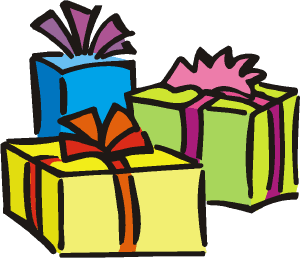 Global Hope's Christmas For Kids program is an important fundraiser that allows our partners to hold a Christmas celebration for the kids,  give them a wonderful Christmas gift, a special holiday meal and a set of new clothes – in Kenya, India and Romania.
Your financial support will help these children have the chance to feel included and enjoy this Christmas season. Join us in making Christmas special for each of these kids.
How Do I Help?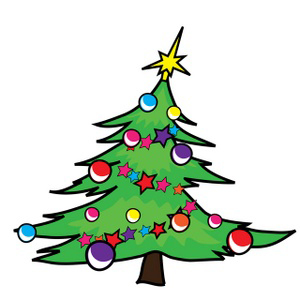 Visit our donation form, choose a location and amount to share. Your help will go directly to this Christmas ministry.
Reach Out!
We're glad to hear from you and answer any questions you may have.
Working together, we can make a difference!