How To Give
On this giving page, you can make an unrestricted gift or a designated gift to a specific project. After submission, we will send you a Thank You note and a receipt for your records.
Need to make changes to your recurring gift?
Email us with your contact information and best time to reach you and we will be in touch shortly.
Special Giving Opportunity
Help Global Hope's mission in Romania support Ukrainian child refugees at Nehemiah House
Give Online…
Global Hope supports gifts in many different ways, using a credit card or Electronic Funds Transfer (ETF).
Choose to give using one of the methods below…
Donate to Global Hope
Give to a region or group of children under our care, to a Project or Relief fund, or just to where its needed most! You can give a one-time or a recurring gift.
Child Sponsorship Gift
Setup a scheduled contribution or make a one-time annual payment for your child sponsorship
Give in Honor of Another
Give a gift in honor or memory of a loved one or a cause that is close to your heart
Or Give By Mail!
Please print, fill out and include this form with your gift (Gift Form) and mail it to:
Global Hope
P.O. Box 1052
Broomfield, CO 80038-1052
Alternate Giving Options
Interested in expressing your generosity to Global Hope through less traditional avenues?
To learn more Click Here
Global Hope is an ECFA-accredited organization.
To know more, click here to visit our profile at ECFA.
Global Hope is approved by the U.S. Government as a 501(c)(3) non-profit organization, your gifts are tax deductible to the extent permitted by law. Thank you!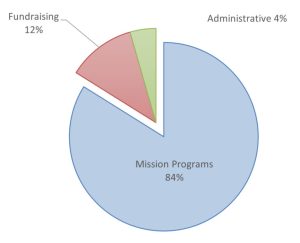 Reach Out!
We're glad to hear from you and answer any questions you may have.
Working together, we can make a difference!