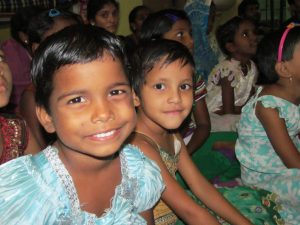 In India, there are children waiting, right now, to be rescued from homes of commercial sex workers and extreme poverty. These children are at risk of abuse and being exposed to unthinkable situations. This is urgent and Global Hope is partnering with its mission lead in south-central India to rescue these children this year.
Together, we are partnering to expand Global Hope Village.
The village will house and protect these children. They will live in a safe, loving community while receiving the best education possible. They will maintain their relationship with their mother.
This is urgent and vital for these children! Please help now!
You can help these children now!
Reach Out!
We're glad to hear from you and answer any questions you may have.
Working together, we can make a difference!