Creative…Interactive…God-Inspired!
Global Hope offers a number of special projects for your church to present to your congregation…and through our partnerships with others, we are constantly coming up with new ideas!
Support an Ongoing Project
Host a fundraiser to raise money to provide needed supplies for a project already in place, such as the garden at Ana's House in Romania or the farm at Hope for Orphans Rescue Center in Kenya.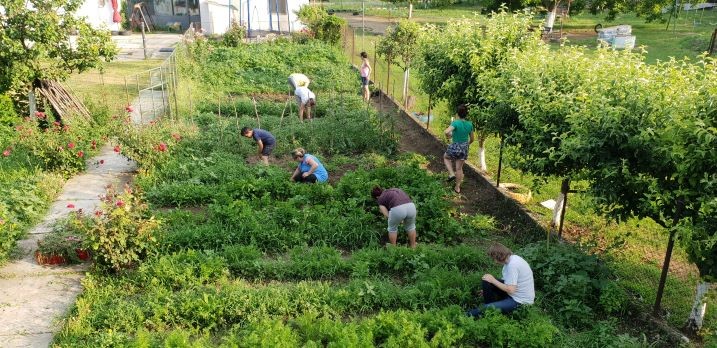 Build Mud Homes in Kenya
Raise funds to help the Jewels of Obaga build mud homes in their village.  If you gather a team to visit Kenya you can learn the process and help to build a home.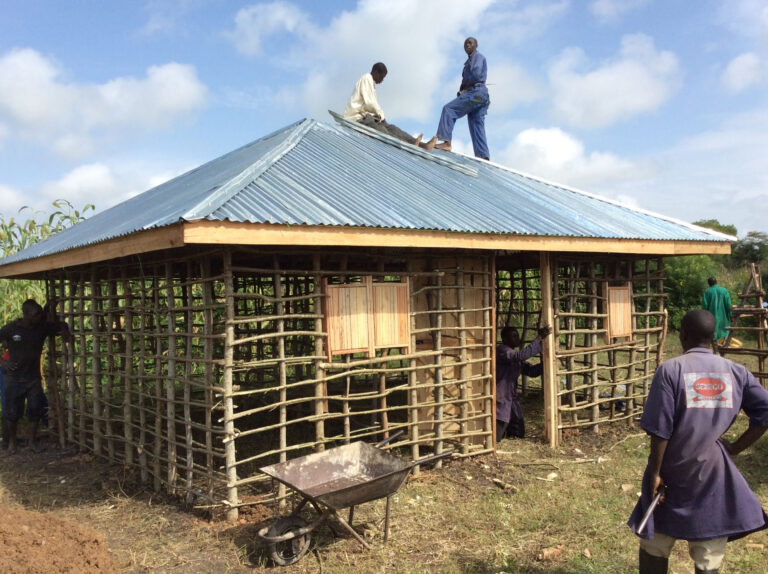 Christmas Giving Trees
Hosting a Christmas Giving Tree to help Global Hope children is an easy first step into partnering with us on projects.  You supply the tree, we'll supply the tags.  The children reap the benefits.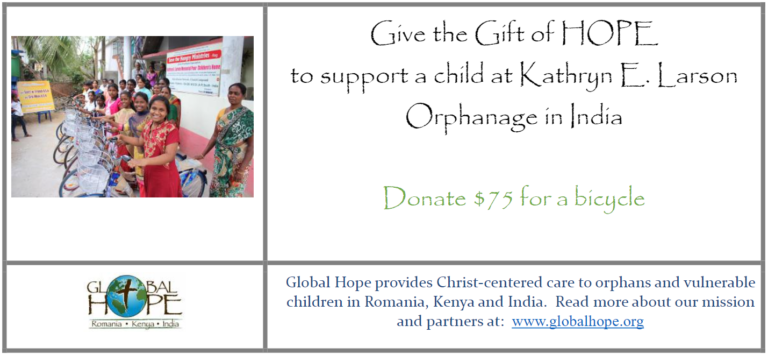 Join us at our Annual Global Hope Banquet
Sponsor and/or host a table at our annual banquet, meet Global Hope champions who are passionate about our ministry, hear more about our history, our current projects and our future plans.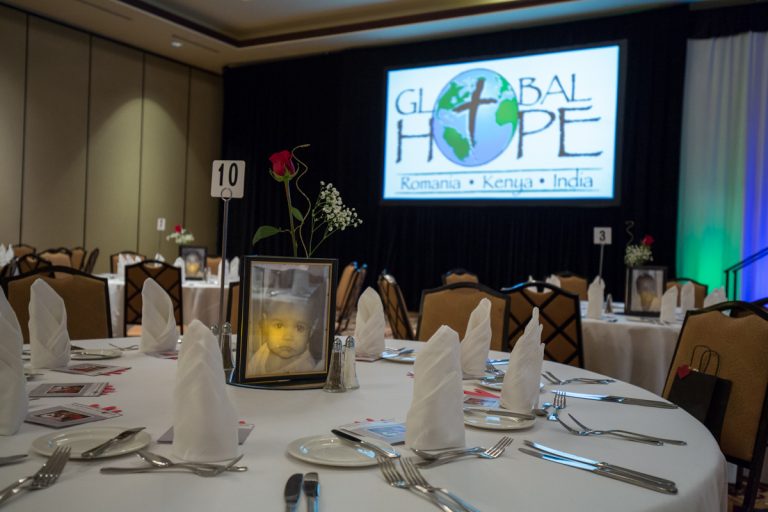 I'd like to talk about Global Hope's Special Projects!
Have an idea of your own?
Contact us so we can talk! Simply complete the form above
Reach Out!
We're glad to hear from you and answer any questions you may have.
Working together, we can make a difference!