Put Together a Mission Team at Your Church!
We believe mission trips have the power to transform both those serving and those being served (and sometimes it's not clear which category one falls in!)  Global Hope sends mission teams to each of our ministry locations, Romania, Kenya and India, every year.
Your church members have a desire to follow their heart to go and serve the neediest people in the world – we can help with that!  Our mission team coordinator will meet with you to organize all the details of what will surely be a life-changing experience.
Read more about our more about our mission trips HERE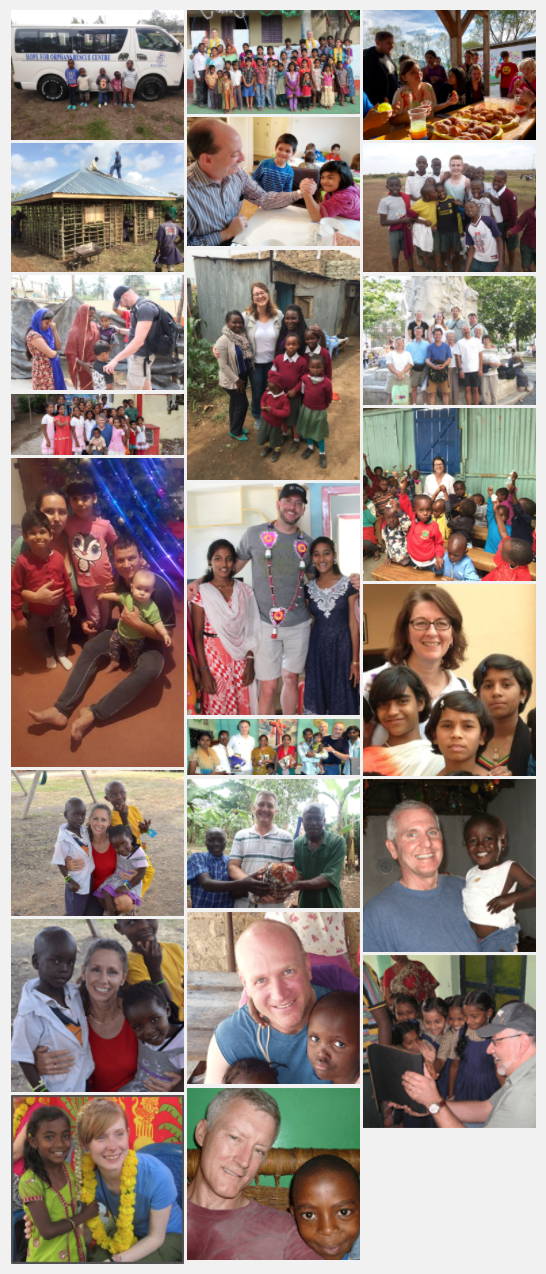 I'd like to talk about setting up a Global Hope Mission Team!
Reach Out!
We're glad to hear from you and answer any questions you may have.
Working together, we can make a difference!