Virtual or In-Person Sponsorship Drive
Thank you for watching our Global Hope Virtual Sponsorship Drive or attending a Sponsorship Drive in person.  In the form below please include the name and location of the child you have chosen to sponsor.  The children highlighted in the video or sponsorship drive are only a handful of the children who need a Global Hope godparent, there are many more children still in need of sponsorship, so please feel free to share the link to this page with your friends and family members who may wish to help us in our mission to provide care and safety for a child living in poverty.
For just $39 a month, you can be an answer to prayer for one of the neediest children in the world by sponsoring a child through the Global Hope Godparent program.
I attended a Global Hope Virtual or In-Person Sponsorship Drive and I want to sponsor a child!
Please complete the form below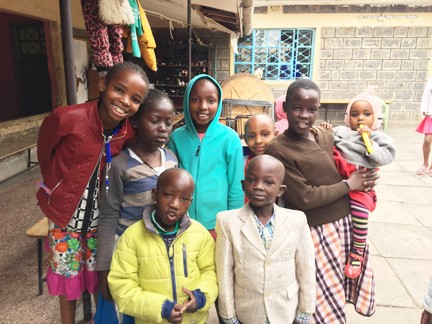 Kenya:  Hope for Orphans Rescue Center (HOREC)

Currently there are over 40 children living at HOREC, many of whom have been orphaned by, or whose family has been impacted by, the AIDS epidemic.  The children at HOREC receive the loving Christian care they need to grow and thrive.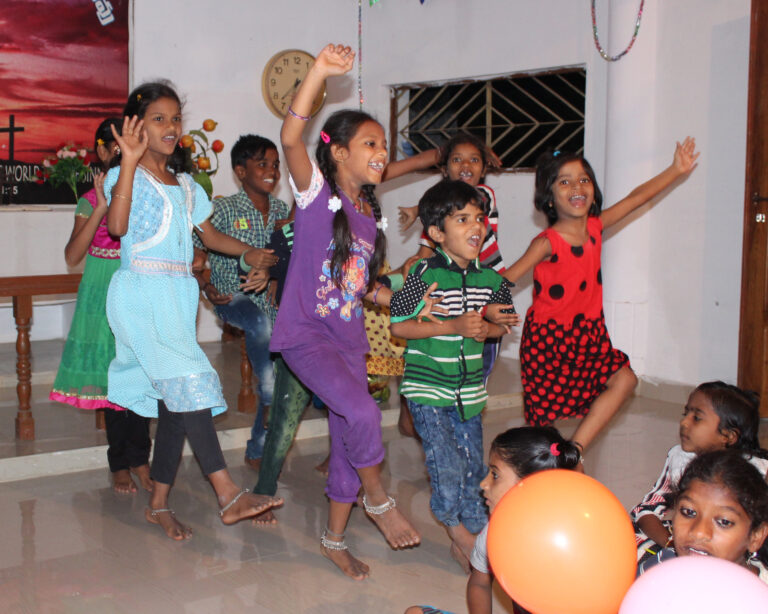 India
Global Hope provides care for children in 6 children's homes in Medchal as well as the Kathryn E Larsen Children's Center in Andhra Pradesh.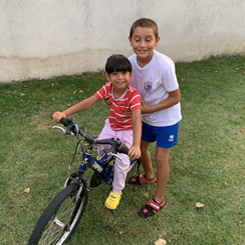 Romania

Arad, Romania is where Global Hope began.  We currently support 10 children living in foster families or our group home, Ana's House.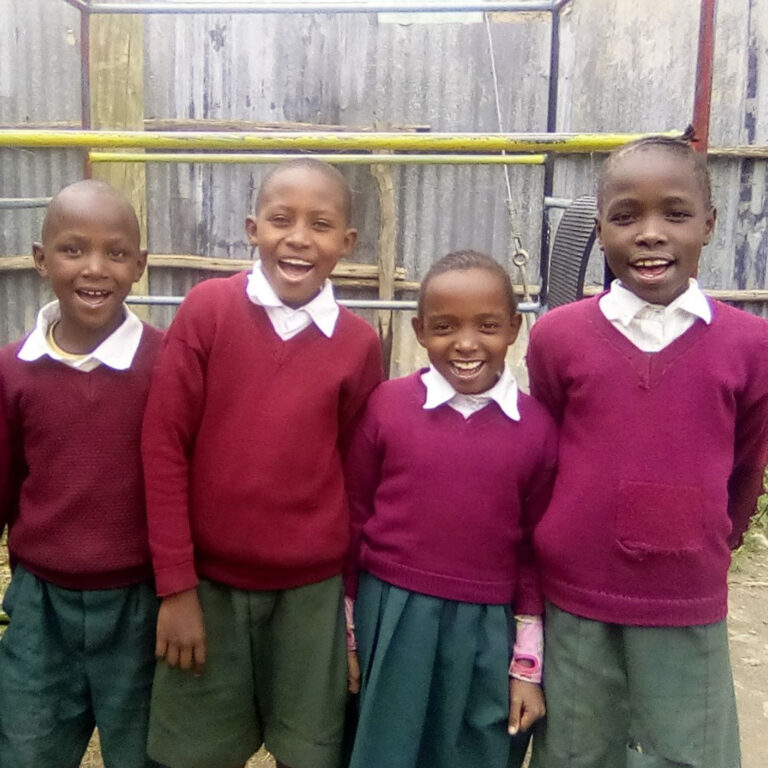 Kenya:  Spring Valley

There are over 300 children that attend school & church and receive their meals at the Spring Valley Children's Center.  Many of them still need sponsors.
Thank you for browsing our Sponsor A Child page.
More questions?  Click here to check out our FAQ page.
Reach Out!
We're glad to hear from you and answer any questions you may have.
Working together, we can make a difference!