Save the Date! Apple Cider 5k/10k
The Global Hope Apple Cider 5k/10k will be Saturday, October 14 in Westminster at the Promenade Terrace. You can run, walk or skip along a beautiful course on the Big Dry Creek Trail. This is a fun event for the whole family that also helps raise money for the Global Hope children.
Mission Trips
Kenya: June 15 – June 26
Romania: August 4 – August 15
India: Fall (dates to be finalized next month)
If you would like to join either one of these mission trips or a future trip, please contact Will Johnston at William.Johnston@globalhope.org. You can also find more details at www.globalhope.org/go.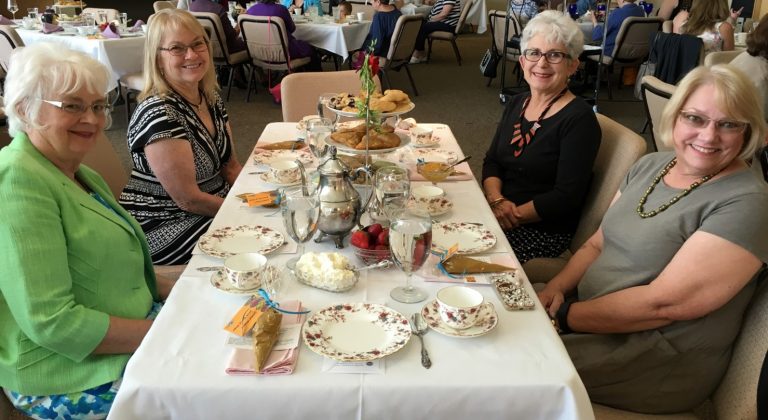 Ladies' Tea of Hope
We are in the planning stages for Global Hope's Ladies' Tea of Hope. This is a wonderful event that benefits the mission of Global Hope. The date is Saturday, September 9, and will be at Broomfield United Methodist Church. We are looking for volunteers to help organize this event, and help with set-up the day of. Would you enjoy helping with an event like this? If so, please email Suzanne at Suzanne.dubois@globalhope.org, or call 710-316-8083.
Reach Out!
We're glad to hear from you and answer any questions you may have.
Working together, we can make a difference!