The children who attend the Spring Valley school spend their days busy in the classroom, learning math, science, language and social studies. But before all of that, they begin their day with prayer.
The Bible says in 1 Thessalonians 5:16-18,   "Rejoice always, pray continually, give thanks in all circumstances; for this is God's will for you in Christ Jesus." and this is what the children of Spring Valley practice every day with the staff, Tr. Jesse, Tr. Alice and Pastor Stanley. We are always so moved and blessed to see the child like faith the children have, despite the horrible backgrounds that most of them come from.
To start the second week of school after the Christmas holiday the children took some time in the morning to pray for a better year. The children prayed to excel in their studies and prayed for strength for themselves and their teachers, who are working under a lot of pressure, to complete the curriculum in a very short time, before the end of term examinations and the national KCPE & KCSE Exams that are to take place in early March.
Our wonderful children, who are great prayer warriors, also prayed for you — all the amazing partners and friends that provide support for the children and the school — for the Lord to bless each one of you and prosper you in this New Year. The children prayed for your safety and for all the teams that might be planning to visit the school this year, and that the trips will be a great success, and God will bring all the provisions needed.
The children also cried to God to end the Covid pandemic in Kenya and around the world, and its horrible effects, including death, ill health, and high levels of unemployment, poverty, stress and depression.
We truly treasure each one of you and we know that the contributions you send to help a child in Spring Valley does not come easily and we appreciate every gift you send big or small.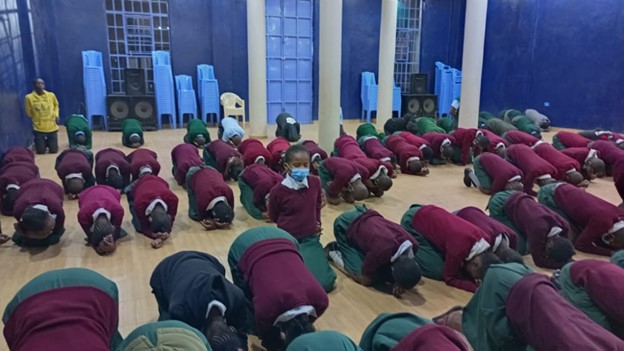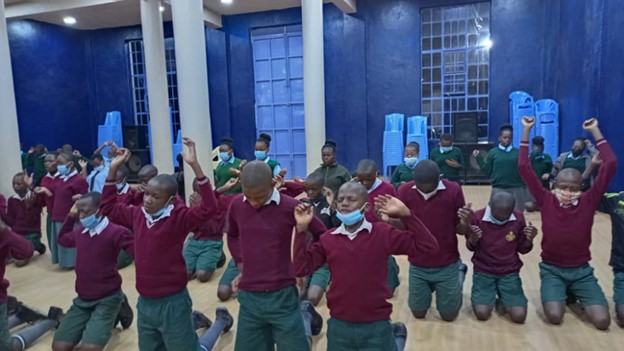 Reach Out!
We're glad to hear from you and answer any questions you may have.
Working together, we can make a difference!