The 28 children who came to us from Ukraine have been getting settled in to Nehemiah House. They have been attending an online school through the Ukrainian government which has allowed the kids to continue their education in their own language.
They recently had a visit from some U.S. Air Force cadets from Colorado! Looks like they had a fun day.
At the end of May a small Global Hope team will be going over to Romania to meet the Nehemiah House children. They will also spend some time with our Global Hope children at the House of Joy in Cornatel and all our kids in Arad. We plan to host an online Gratitude Gathering around the first of June, the team will update us on their trip and give us news and information about all the children at Nehemiah House. Watch for an invitation or check back on our website home page for an announcement of the exact date and time.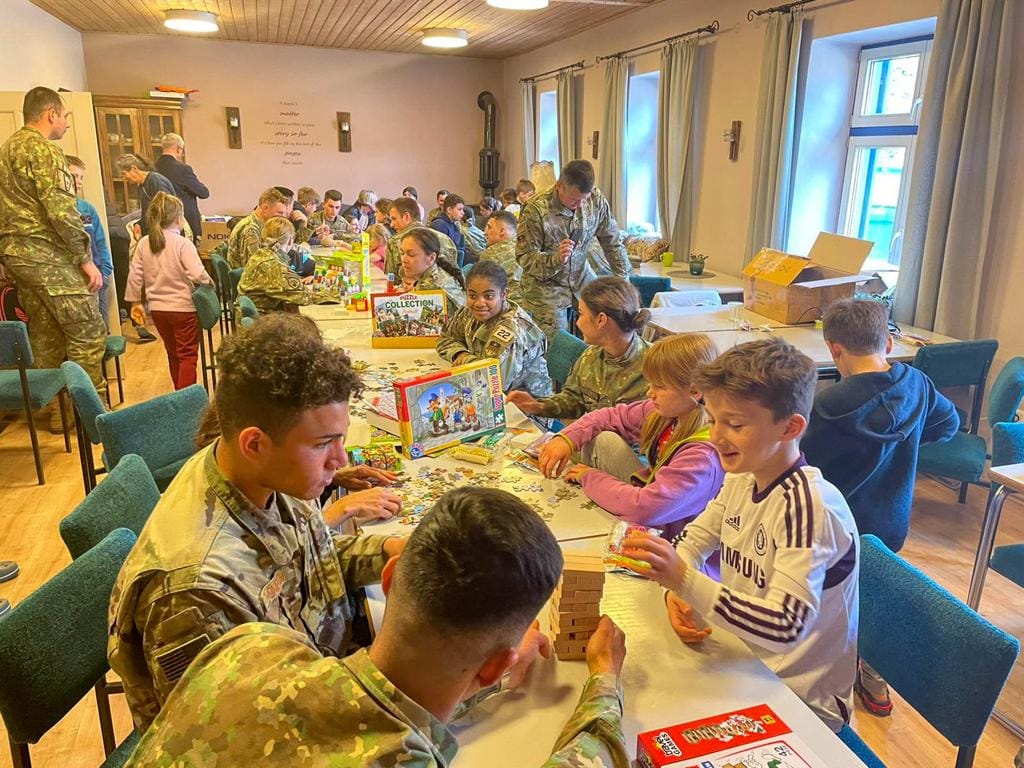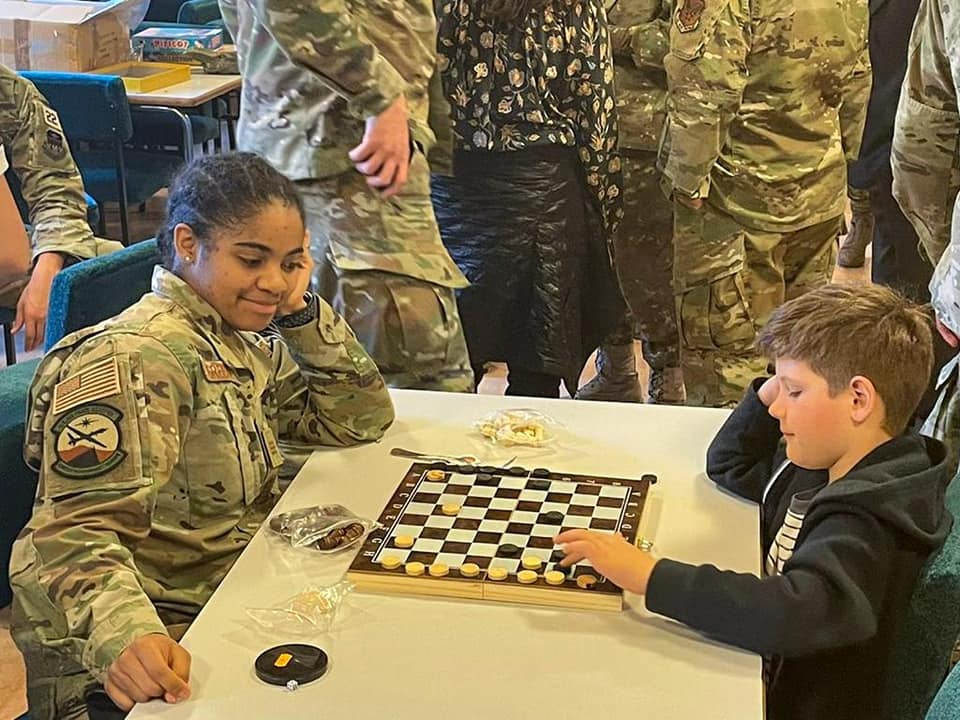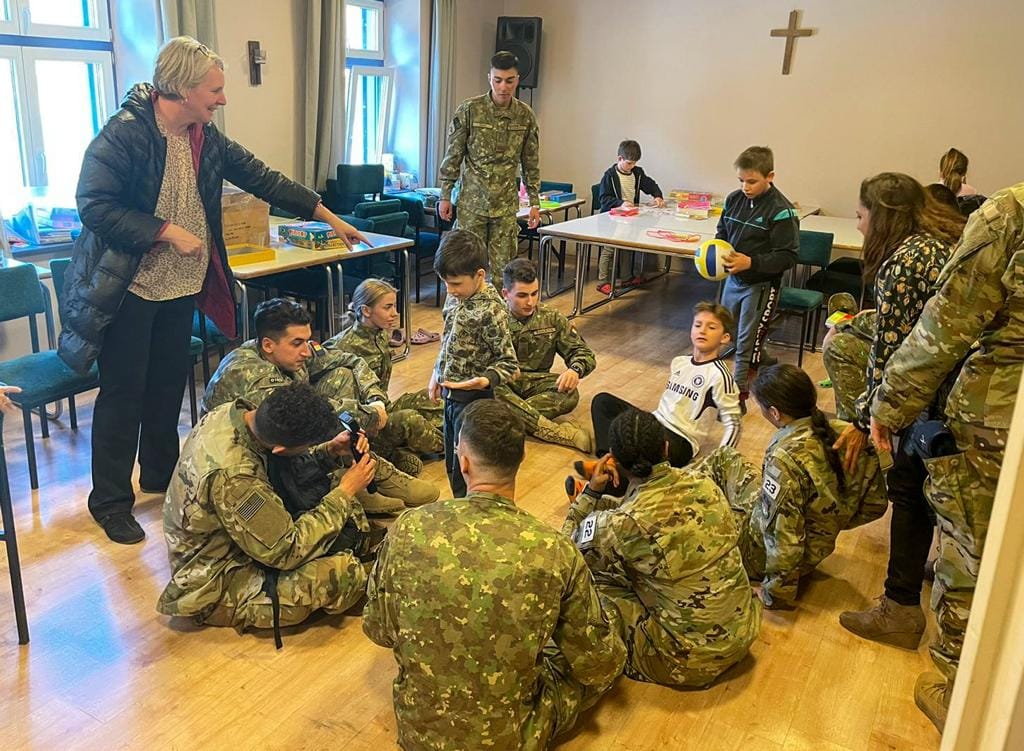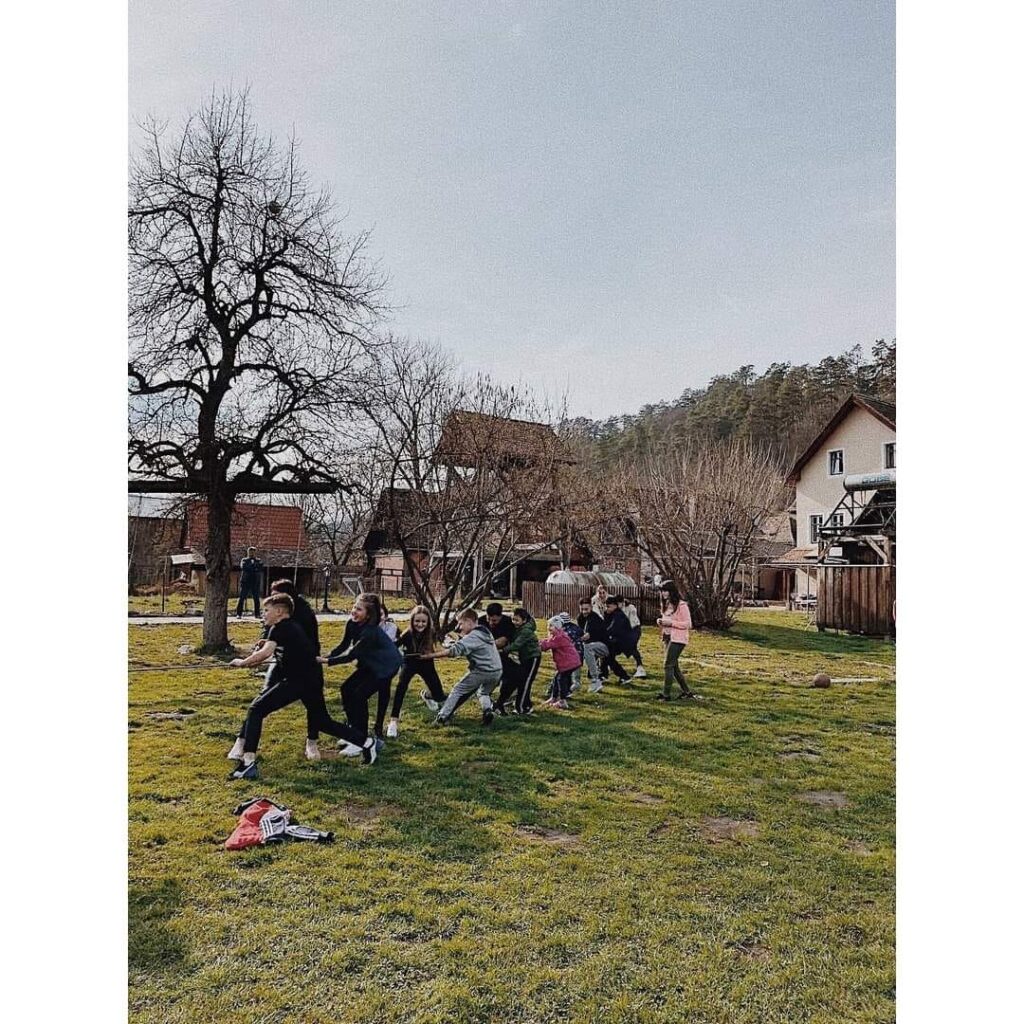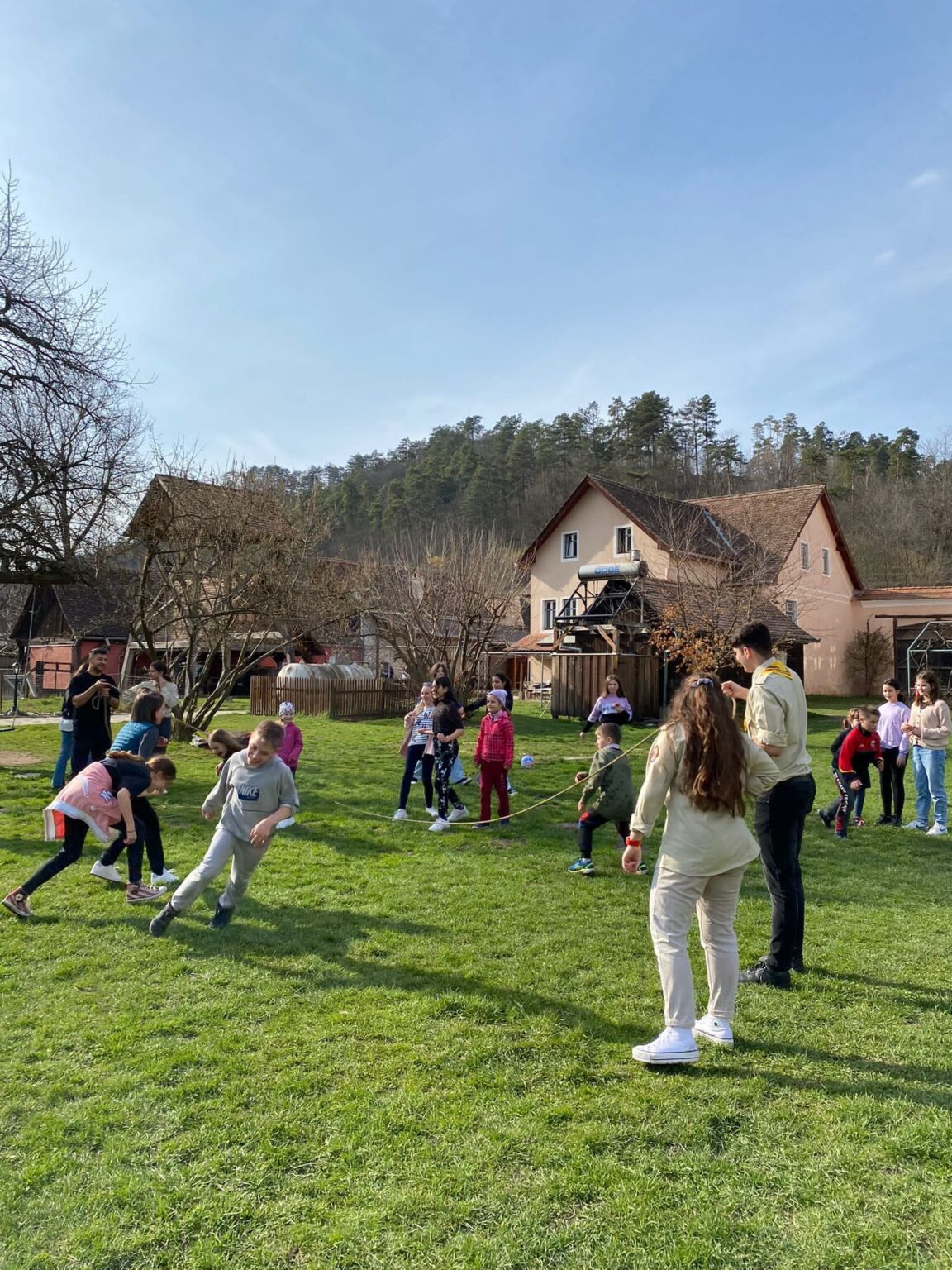 Reach Out!
We're glad to hear from you and answer any questions you may have.
Working together, we can make a difference!